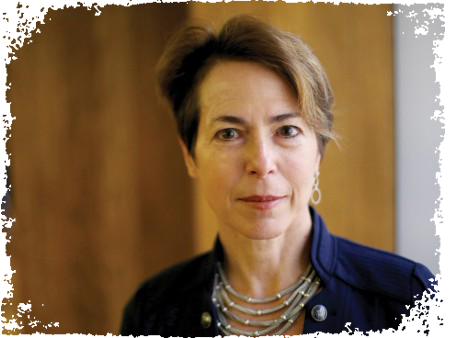 Kathryn Tucker is Executive Director of the End of Life Liberty Project (ELLP). She has served two decades as Director of Advocacy and Legal Affairs for Compassion and Choices, working to improve care and expand choice at the end of life. She is a graduate of Georgetown University Law School and held faculty appointments as Associate Professor of Law at Loyola Law School, and as Adjunct Professor of Law at the University of Washington, Seattle University and Lewis and Clark Schools of Law in the areas of law, medicine and ethics, with a focus on end of life.
Kathryn has served as lead council representing patients and physicians for two landmark cases decided by the United States Supreme Court. She is listed in the Who's Who in American Law and appears frequently on television and radio.
Kathryn is a White Lotus Yoga Teacher Training graduate and has taught Yoga and Mindfulness in California, Washington, and Oregon. She is a former national champion in kayaking and is active in many outdoor activities including trail running, cross country skiing, hiking and road and mountain biking.