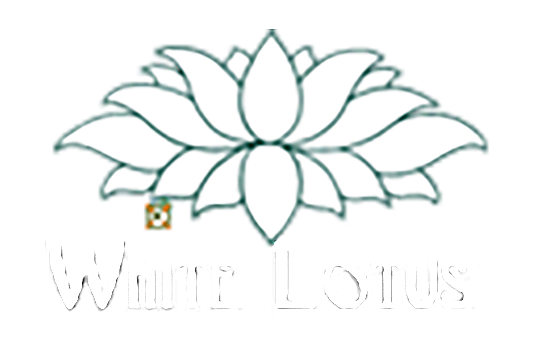 The Great Depression
How's Your Mental Health
by Tracey Rich
These days, if you can keep your head on straight, you're doing great. If you can reason clearly and think critically, congratulations. If you are not in fight-or-flight or constant reaction, but instead responsive to your immediate environment, your mental health check-up is exceedingly good. And, if you are feeling overwhelmed, barraged, over stimulated, assaulted, or highly emotional, please do not feel alone. You are part of the great depression that human beings are experiencing. But do not despair, (mental) health is on the way.
Living in...
Jazz, Baby
More Jazz Fusion with Sven
More jazz fusion with Sven. This time the tune is funky, then smooth, as any Mister Magic would be. Yes, Sven is Mister Talented on guitar, along with his band members from Channel 5 on bass, keyboards, saxophone, and drums playing the song "Mister Magic". This is a live recording from a recent outdoor gathering in Santa Barbara. "Mister Magic" is the title cut from the album of the same name by saxophonist, Grover Washington, Jr., originally released in 1975.
That's how we like it, old school. We also love sharing Sven's gifts with our White Lotus yoga community. And, we are thankful that music is something we can all be grateful for.
Exercise Snacks
with Tracey
I love to snack, so, of course, I love this concept. It's also the way I live my life, grazing my way through the day with food and fitness. Who knew this had a name. And such a cute name. I read the title of an article about this concept from a Dr. Mark Hyman newsletter and was all in even before I read the short piece with its accompanying study a day or two later. I happen to like my version better. But, it was good to know there was a name to go with my natural habits.
Exercise snacks, in the original, are intended to be around one minute or less of moderate to intense exertion many times throughout the day for increased cardio-respiratory well-being. My snacks are...
In Memoriam
The Psychedelic Scientist
Roland Griffiths
A true human resource has passed. A beloved human being who contributed to the well-being of others has made his exit all too soon. We were not personal friends of the scientist, Roland Griffiths, but we had heard him speak at conferences going back for decades and have followed his work with respect for many years.
Roland was on the board of the Hefter Foundation along with our good friend, Dennis McKenna. He was the founding director of The Johns Hopkins Center for Psychedelic and Consciousness Research where he was a pioneer, spearheading studies for the use of psilocybin for treatment of addiction, depression, and in assisting those facing terminal cancer diagnosis--a journey he ended up taking himself. Roland Griffiths was instrumental...
Enlightening Docs for Your Holiday Watch
Home for the holidays...as on planet Earth. These docs bring it on home. Each one of these extraordinary pieces will enlighten you, open your heart, and inspire you, be it with reverence and gratitude or with a call to social action and engagement, or who knows what good they will kindle in you.
We are ever-grateful to this planet we live on, to the beings honored in these films, and to those who made them. We hope that as you take time this holiday with family, friends, and with yourself, that these documentaries can be a part of connecting you more deeply to that which matters. ...
From the White Lotus Kitchen
Pomegranate Spritz
To Your Health. Our toast to you from the White Lotus Kitchen this holiday season. May you be well and whole in body, mind, and spirit.
Enjoy the fruits of the season and stay in the pink. Pomegranates are in their brilliant regalia right now. Full of antioxidants and good for the heart, they add beauty to anything with their ruby gems. Celebrate all season with this pomegranate spritz. By the pitcher or by the glass. A Votre' Sante! To Your Health!