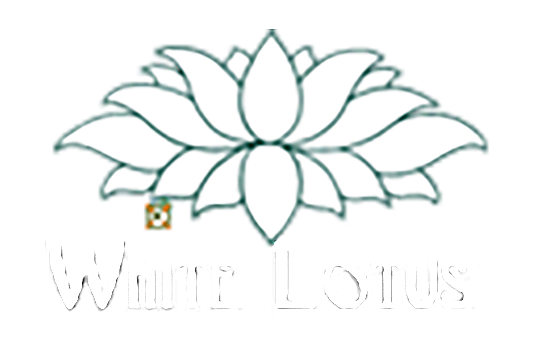 Watch What You're Thinking
A Meditation Primer
by Tracey Rich
Reading a news article the other day, I was intrigued by the rapid, ricocheting process of my mind projecting as I was reading. My mind was prejudging and making conclusions faster than the word intake was consciously processing. Fortunately, through observation of the process as it was taking place, and in rereading the content, happily, my conclusions were wrong. I saw my prejudgments laid bare, and I was witness to the process. This is meditation.
And while there are many forms of meditation, beautifully discussed and presented in Yoga Beyond Belief, I was grateful not...
The Teachers Corner
Meditation Is Your Life
The following are excerpts from Ganga's book, Yoga Beyond Belief, from the chapter, Meditation Is Your Life, in the sections: Can Meditation Be Practiced, and (There Is No) How to Meditate.
"Many define the goal of meditation as a silent, even empty, mind. But we must also realize that there are numerous other petals of the flowering of the mind, and of life, beyond the singular ability to have a calm or silent mind. The blossom in its fullness is made up of far more than one petal. While extraordinarily important, inner silence is still only one petal of the flowering mind. A vibrant mind, an active mind, a sharp mind, a clear mind, a penetrating mind, a questioning mind, an aware mind, an intelligent mind, an efficient mind, a mind that knows its own limits, a reality mobile mind, a flexible mind, a receptive mind, a free mind, a multidimensional mind, and of course, an open mind--these are just a few of the myriad valuable capacities of the mind."
And further in the chapter...
Wizard of Awe
by Tracey Rich
I've said it before. I love typos. This one was an absolute winner that I almost mistakenly sent out the other day. What an amazing moniker that would be, to earn the title, The Wizard of Awe!
Awe and wonder are such gifts. Stunning in the right way.
A moment of awe that still resonates is the moment I was close enough to a humpback whale to feel it's magnificent presence and comprehend its size. The sound of its outgoing breath against the surface of the sea--the essence of life. Breathtaking.
Awesome was dawn and its sunrise on the open ocean, somewhere between the island of Maui and the western coast of Canada, after a night spent awake in roiling waves.
Awesome, I'm sure, is the birth of your child.
Awesome was sleeping...
From the White Lotus Kitchen
Twice as Nice Ice
There are so many great, creative ways to flavor clean, clear H2O. Brought down to freezing temps and crushed in the blender or by hand, our Twice As Nice Ice offers sweet or tart late summer sips.
Get inventive with berry shrub ices, floral spritzes, and herbal sodas made with simple syrups and vinegar shrub blends.
You can conjure up a favorite from your farmers market or your end of summer garden. Sit back, sip or spoon, and stay hydrated with super, satisfying flavors from recipes and inspirations below.