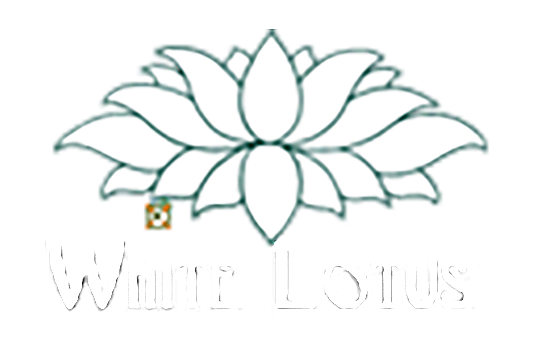 Vulnerability and Surrender
by Tracey Rich
As you age, you become more aware of vulnerability, and surrender becomes a part of that awareness. They go hand and hand. An ebb that becomes part of your flow. To be clear, we are not talking about a definition of surrender that entails a giving up, but instead one that adds to the navigation of your well being.
A balanced asana practice can strengthen your overall resilience. A practice that includes focus on balancing can help maintain or improve your ability to balance. Doing poses on both sides and both planes of the body can bring needed structural balance. Postures done with...
The Teachers Corner
Flow, the Dance of Control and Surrender
The following excerpt is from Ganga's book, Yoga Beyond Belief, from the chapter, The Internal Alchemy of Hatha Yoga in the section entitled: Flow, the Dance of Control and Surrender.
"Hatha Yoga has a close relationship with Raja Yoga, the eight-limbed path we have already discussed in Yoga Beyond Belief. The third and fourth limbs of this eightfold path are asana and pranayama--posture and breath. One of the core principles of Raja yoga is control. This system seeks mastery in..."
Music by Michael Davis
Hell To Pay
Listening to a talk the other day by the physicist, David Bohm, it struck a chord when he broke down the word compassion. David said, compassion is to feel together. On that note, we would like to offer you an opportunity to listen to a new song from a longtime, dear friend who has held compassion close to his heart.
Michael Davis, writer, musician, and mystic, is a friend of White Lotus dating back to the early 80's. He and his wife Paulette have an organization called One Now, and have been inspirational teachers and spiritual leaders for many. In this issue we share a recent piece of music written and composed by Michael. May it spark in your heart the sense that we might feel together our common bond as human beings.
From the White Lotus Kitchen
Summer Zucchini Soup
Gardens are showing signs of springing forth as the full zenith of summer approaches. Fuzzy tomato plants are hinting of good thing to come. The basil is bushing out, the cucumber creepers are creeping, and the bright, bold squash blossoms are shining like the sun.
The recipe for this zucchini soup can turn your wealth of green gold into a summer of yum. You can blend it and serve it hot or cold with a dollop of crème fraiche topped with a few sprigs of any prolific herb from your garden. Or, you can serve it as a chunky soup with its bits of orange carrot, green zucchini, and tiny bites of creamy Yukon gold flecked with dill in each delicious bite.
Pour yourself a glass of something cool, dress up your picnic table with some outrageous dahlias and peonies, bask in the long rays of summer light, and feast on the goodness of the garden.
Blueberry Hill
A Thrilling Dreamsicle Smoothie
Ok, don't shoot the messenger! But our Blueberry Hill smoothie is an ambrosia dream that will send you straight to nirvana. Just don't count the calories and you too can swoon in sweet bliss. This recipe delivers one of the most deliciously, smoothest smoothies ever. And the color therapy alone makes it worth the calories.
Why all the rant about calories, you ask? Because our recipe is made with Strauss organic vanilla ice cream, and is then served over another little scoop of partially melted ice cream too. Born of an accidental freezer defrost, who could blame us for a fit of creative innovation. Anyway, the anti-oxidant quotient will make up for your guilty pleasure.
Summertime is for dreaming and experiencing cool delights. Find your thrill on blueberry hill.