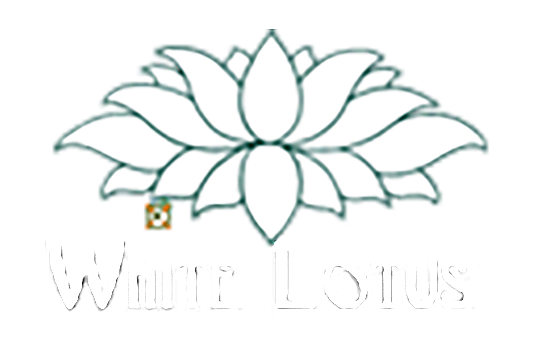 Resiliency
by Tracey Rich
resiliency: the ability to recover from or adjust easily to adversity or change
Resiliency is something I have been thinking about in my own life, but I am also hearing the word come up constantly, of late. Perhaps the need to be resilient is simply a common thread as the world is confronted with innumerable stressors. Clearly the past years have challenged people in different ways, but they have called on most everyone to be resilient. Daily life creates enough opportunities to learn this skill set, but larger challenges require an even greater ability to rebound.
Yoga can provide tools to help make us more resilient. A body, mind, and spirit in harmony can bounce back. Even one...
Back Jack Do It Again
A Back Sequence
To live comfortably in your body is an exceptional reason for doing yoga. There are lots of other good reasons that could be endlessly touted, but living as comfortably as possible in the body you have been born into is one of the best. It may just be a noble truth. Keeping your joints mobile is one of the aims of a yoga practice. Five cervical, twelve thoracic, and five lumbar plus the sacrum is a lot of back to cover and a hell of a lot of joints to keep healthy and happy.
Here is a White Lotus sequence that we hope will make your back happy and keep you mobile for a lifetime.
AI-Asana Intelligence
by Tracey Rich
How is your AI-Asana Intelligence? When you begin your practice are you listening to your body's intelligence that hour, that day, that moment? Are you waiting for someone outside of yourself to tell you what to do? In your personal practice, do you depend on memory for direction on how to move, how to breathe, or what asana to do in what order? Or have you learned the language of listening to your body?
Developing an asana practice does begin with some kind of outer direction, but with good instruction, hopefully, you quickly evolve to practicing from the inside out. Even when taking direction from an external source, awakening asana intelligence can begin with your first class. Subtleties and nuances in body awareness and knowledge of kinesiology take different amounts of exposure and vary from person to person, but the context of...
From the White Lotus Kitchen
Tomato Soup
Almost everyone likes tomato soup. It's nostalgic. It's warming on wintery nights, and its a great basic go-to in spring, summer, or fall. Our tomato soup recipe is so easy to make, and it can go in numerous directions of nuance and flavor. Dill, yes. Celery seed, maybe. Basil, sure if you like. Spicy with just a bit of cumin, sometimes. And, tomato soup pairs with more than just grilled cheese, although who would say no to that.
Even if the days aren't warming yet where you live, or perhaps the temperature is rising faster than you'd like, either way, our tomato soup has got your appetite covered.