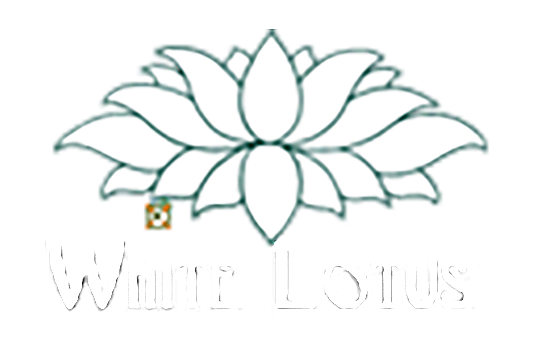 All That Jazz
Free-Flowin' Your Practice
by Tracey Rich
The more you riff, the more you need to have the classics down. The more you improvise, the more you need to understand the fundamentals. This is essential in great jazz, but not so in your intuitive flow.
There is nothing like the sanctity of personal practice. From day one, our goal in teaching and sharing yoga was to encourage that. Time developing an intuitive relationship with your yoga can be transcendent. Time alone on the mat is when unique insight can strike, enlightening everything. There is no practice like a personal practice. And within that sacred space, also comes intuitive flow.
Classes are wonderful for learning important fundamentals, receiving feedback, inspiring challenge, and for the dynamic and soul food of community. It's not an either-or, though some people feel stymied when...
In Memoriam
Honoring the Life of Kris Holcomb
1939 - 2022
It is with great sadness that we say goodbye to our extended family member and beloved friend, Kris Holcomb. Kris has been a friend of the Foundation for decades and we have been enriched by her friendship, getting to know her in an even deeper way over these past many months since her moving to Santa Barbara and through her illness. Kris is Sven's mom and a surrogate mother to Ganga and Tracey. We will miss her strength, her humor, her down-to-earth, no-nonsense, direct approach to life.
Born in Sweden--thus Sven's name, which means...
From the White Lotus Kitchen
Summer Stone Fruit
Peachy Creamsicle Smoothie
While the season lasts, stock up on your favorite stone fruits from your nearby market or a rambling roadside stand. Peaches and nectarines have been outstanding recently and have inspired everything from morning smoothie combinations and fabulous fruit salads to afternoon ice cream toppings and inspiration for turning wine into white sangria. Now is the time to indulge in these delicious bursts of summer sunshine, and also to pop them into your freezer to brighten up those days when the sun just don't shine.
Slice these juicy beauties into a blender with your favorite combination of plant based milks or coconut cream along with other fruits or frozen berries. We have also been enjoying pomegranate powder in our smoothies for brilliant color and sweet-tart flavor, and whey protein powder.
Enjoy our White Lotus Kitchen Peachy Dreamsicle for just one possible smoothie combination. Slurp, Slurp, It's Summertime!
Stay Tuned For
Gratitude Revealed
A New Film by Louie Schwartzberg
If you are a Fantastic Fungi fan then you are already waiting with awe and anticipation for Gratitude Revealed, the new Louie Schwartzberg film premiering September 21, 2022. If you are not yet a fan, it only means you somehow have yet to see Fantastic Fungi or the Netflix series Moving Art.