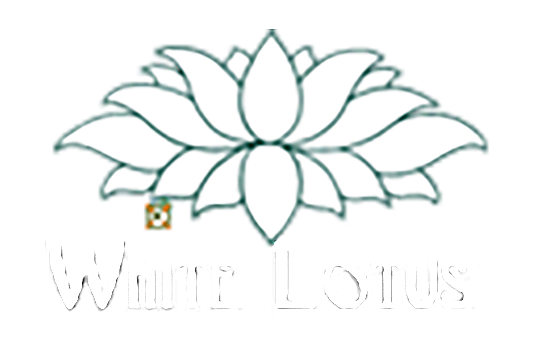 Sanctuary
Personal Meditation Retreat
Welcome Home
The Center is pleased to announce that we are offering availability for personal meditation retreat. Immerse yourself in nature for a time of spiritual sanctuary. Take a moment for rejuvenation and silent contemplation, or take time to finish reading or writing that book that's been waiting. Come alone, or come with a friend or family, to celebrate a space out of time. We invite you to the Center to welcome yourself home.
Please contact our office for more information and to schedule your home-away-from-home time of personal meditation.
Stop What You Are Doing And Pay Attention
Living A More Intentional Life
with Tracey
There are cultures where beauty and order are of the highest value. Intentional acts elevate the usually mundane to create environments that are meditations in and of themselves. Beauty and order can be so simple as to be arresting. There is a sense of calm in beauty. There is presence in order. Stopping what you are doing and paying attention can lead to a more intentional life.
Sculpting a garden or clearing off the top of your desk can both be acts of beauty and order. There is no hierarchy to what kind of environment brings you to attention. Doing a sun salutation, slowly, with precision, and attention on seemingly every molecule that makes up each breath, can become your intentional act. Or placing something " just so" in your home may bring you to a moment that anchors you in the present.
Many years ago...
From the White Lotus Kitchen
Rainy Day Mushroom Soup
Rich and simultaneously delicate, decadent and earthy, there is nothing more satisfying than a delicious mushroom soup. Conjured up on a recent rainy day, this simple soup feels so perfectly down home and conversely, elegant. The wonders of the fungi! This recipe cooks up to perfection in no time. Enjoy it alone with a bit of toasty garlic bread, or serve it over a bit of barley for a deconstructed mushroom barley soup!
Is Everything Turned On Its Head
by Tracey Rich
Sometimes, yes, no, maybe, it's debatable! Life can be crazy, but seeing things from both sides now, from up and down, as Joni Mitchell is famous for singing, can help balance out the crazy. Getting a little reset and renewed energy in your brain is a good thing. Practicing headstand is an art form that is not only a balancing act, and one that needs to be approached judiciously, but it can help quiet the mind, while building strength and awareness. It brings fresh blood flow to the face and brain, it builds upward-moving energy, and allows for a fresh perspective. And if you can't stand all the way up, not a problem, headstands are not for everyone. You can still build the strength required for headstand and get a different view of things with other perfectly poised poses.
Please remember, approaching and practicing headstand requires a healthy cervical spine, upper body and abdominal core strength, and the attention and overall body awareness needed to balance upside down. There are so many good poses to work on to develop these areas, as well as props and support mechanisms to begin to approach headstand. Being light and energized from head to toe is a great feeling to experience in this regal, reset pose.
Poses to Focus on for Headstand and Other Inversions...
Earth Day 2023 - A Poem
Ripping Up Paper
ripping up paper
perched over a bag of trash
tearing the flesh of trees
feeling the shame of this thing
bark
torn to pieces
with fingers that feel the pain
of a fresh fell
innocent sheets
that prophesized the miracles of men
and
gods made flesh
ripping up paper
to scatter tiny bits of data
bearing encoded marks
that represent life
tattooed upon trees pulpy skin
a velvety waste
slipping between hands
that would rather trace you
hug you
breathe you in
paper bearing the weight of words
paper no longer a necessity of life
yet
a divine anticipation
a clean sheet
a fresh canvass
ready for the scratching of a pen
or the pounding of keys
a lost art
a lost connection
a blank slate
an origami crane
a plane
soaring through a rowdy classroom
oh
to waste you
mighty tree
is a shame
― Tracey Rich