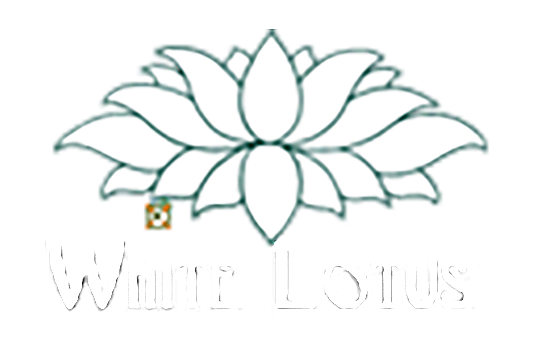 The Look of Love Is Different From The Look of Thought
by J. Krishnamurti
"If you pass on through the meadows with their thousand flowers of every color imaginable, from bright red to yellow and purple, and their bright green grass washed clean by last night's rain, rich and verdant – again without a single movement of the machinery of thought – then you will know what love is. To look at the blue sky, the high full-blown clouds, the green hills with their clear lines against the sky, the rich grass and the fading flower – to look without a word of yesterday; then, when the mind is completely quiet, silent, and undisturbed by any thought, when the observer is completely absent - then there is unity. Not that you are united with the flower, or with the cloud, or with those sweeping hills; rather, there is a feeling of complete...
Derivatives of Hate
A Valentine's Love Letter
by Tracey
I know I have written a great deal about hate. It seems an odd topic for a Valentine's newsletter. I know that I watch way too much news, and that I read a lot--I mean, a lot of papers, Substacks, and periodicals of all types and stripes. I like to stay aware of the collective (if we still have one) and reflect on the nature of our human consciousness.
I can not help writing about hate because...
To The Balance Born--Or Not
A Standing Balance Sequence
Some people feel truly challenged by balancing poses. It brings them to a frustration level that looks very similar to the head exploding emoji. You could be one of those people to the balance born, or you could be balanced challenged. We believe, in most cases, that your balance can be cultivated.
Here's a sequence we hope will lift you up and set you down in a more balanced place. Cultivating...
Go Forward, Don't Go Back
A Serious Talk with Myself
by Tracey Rich
Consciously or not, we are always trying to get back to something. When we practice, we compare what we are doing to what has gone before. The pose we know. Being present is a challenge in most arenas, especially as our brains are being trained to the illusion of multitasking. I'm quite a pro. I should know.
Recently, on a hopeful healing path toward restoring balance to my lower back, I realized I too am trying to get back to being able to do everything I could always do with my body. This includes my aerobic housecleaning, which Ganga always references as my physical practice of choice. In a way, that's true. I would like to just be able to bend over and pick something up without a train wreck. I know the tricks and the tools that...
My Funny Valentine
A Musical Valentine from Sven
Giving us a gift with his jazz riff on a very old classic, originating from a 1930's show tune, we thank you for sharing your talent, Sven. Happy Valentine's Day, All.