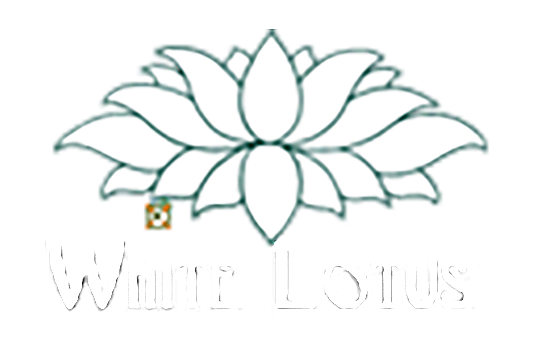 Stand and Deliver
New Year's Salutation
May you have a nice, slow start to a good New Year with our Stand and Deliver Salutation. Find your own rhythm with this sequence as you flow from asana to asana within the salutation. Hold each pose for our recommended number of breaths, or more importantly, follow your own comfortable capacity for the strength, stamina, alignment, and attention required by each part of the salutation.
There is a bit of an upper body challenge offered in this sequence along with plenty of lengthening movements to release and balance the long muscle groups of the body. As we always suggest, let your breath be what guides you to deliver a new awareness as you practice this salute to a new year.
Haiku
by Tracey
Sitting on cushion,
Small birds fluttering about,
Like thoughts in my mind.

--Matthew Coleman
I love haiku. A good haiku can ring like a bell in the heart when it hits the right tone. It can produce the perfectly sustained note and at the same moment be the elegant punctuation that stops thought in its track, bringing an aha clarity. Like a koan riddle revealed, it can be the meditation that aligns heart and mind and be a satori. And, it can simply please all of your senses, simultaneously.
Haikus traditionally are Japanese poems written about a season. We learned about them in English class when we were young. I have loved using haikus in my teaching to hone...
Mind Games
A Meditation Practice
Welcome to a new year which represents opportunity, a next step, or simply a much needed being still. But first, get it all out. Every last adjective your mind can conjure. This is good practice to see where you really are with any number of things in your life. It's a practice to find out what's underneath so many thoughts and feelings. And perhaps, it is a practice that can take you to the end of things. Resolution. Acceptance. Balance. Peace. Understanding. Love.
Sit quietly. Take a moment to connect with your breath. Place your attention on...
Spirit of DOG
And All the Things I Have Learned
by Tracey Rich
If you are not a dog person, we know what you think of us anthropomorphizing our pets. We get it. We know how it looks, but, you love who you love. Still, if you are not a dog person, you may want to stop reading here. One thing I do know is that there is never too much love in the world. There is never too much kindness. You can never laugh too much or smile too much, and that keeping your heart open, no matter what inspires that, is a gift.
A child is a witness, a partner is a witness, friends are witnesses, and like it or not, our dogs are our witnesses. Not in the same way a human is, but they too are our witnesses. They give us a chance to be reflective, if we choose it. I choose it, and would choose it again and again. I had the...