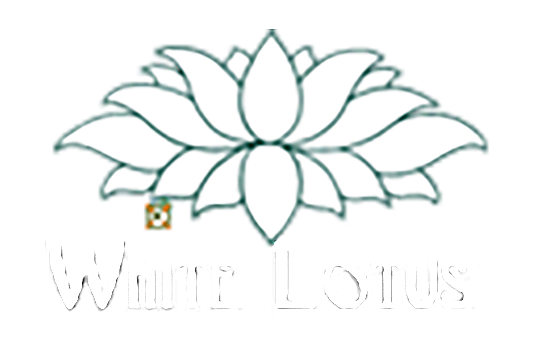 In Memoriam
Joel Kramer
Great American Yogi
Joel used to say, I am an acquired taste. And indeed, he was a rare human. We loved that about him. Joel had a depth of compassion and insight coupled with a cultivated mind with a laser intensity. He was known, along with his life partner, Diana Alstad, for helping so many people untangle the knots in their lives and relationships. To those who were close with Joel, he was the best of friends. To those who had the good fortune of studying with him, he was a generous and wise teacher. Joel and Diana were relationship gurus long before it was chic, having mined the depths of love and human behavior in their own relationship as an ongoing priority of conscious awareness.
Joel's Yoga Journal article...

We Shall See
A Parable
A young man visits a wise elder in his town telling him that his wife has left him, and he is beside himself with anguish. He says she is never coming back. He has loved her since they were children, and it is the worst thing he can imagine. The wise man looks at the younger man with kindness and replies, we shall see.
Two months later the same man visits the elder, elated with joy. My wife has returned, and I am overjoyed. I have never been so happy in all my life. The wise man smiles and says, we shall see.
Not long after, clearly harried, the man returns to the wise man. Now my wife is...
The Lion King
Simhasana
by Tracey Rich
Crouched on your yoga mat, toes turned back in anticipation, ready to spring. Hands resting on your thighs with fingertips poised to reach out, turning into talons of intense, suspended animation with arms elongated, rigid in space. The quick, guttural rush of air prepares to ricochet around the room flushing the throat and vibrating the vocal chords. This is only part of the multi-faceted coordination about to take place. Practicing the lion pose is a feat unto itself.
The thighs...
Sven on Sitar
A musical talent sees no obstacles, or at least hasn't met an instrument they are not willing to try. New to the sitar, Sven has jumped into the realm of the mystic teaching himself the electric sitar. We are so happy to be the recipients of his latest musical meditation. Whether you do a moving, sitting, or grooving meditation, we think you are going to love it. Just hit the link and ride the new electric currents from one of the oldest, classical instruments into a transcendent state. Once again, thank you, Sven.
From the White Lotus Kitchen
Spicy Fall Pumpkin Soup
Pumpkins are not just for carving and sitting on the front porch. Neither are they just for pie, delicious as that is. Our pumpkin soup recipe is not just for fall either, although it does pair really nicely with the crispness of the season. You can go full-on DIY and roast your own fresh pumpkin, scraping out and saving the seeds to toast. Or, you can go full-tilt Libby's, Libby's, Libby's on the label, label, label, and also make fabulous pumpkin soup. Definitely up to you how you choose to carve it up.
Rich in minerals and beta-carotene as well as...