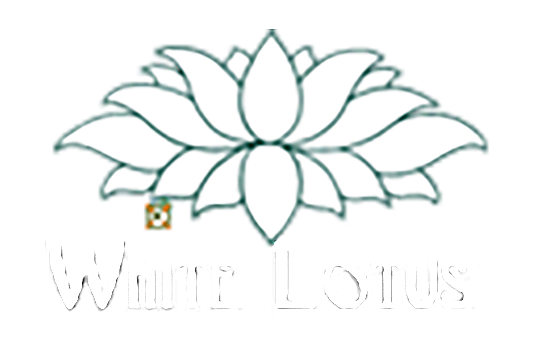 The Toes Knows
Happy Feet
by Tracey Rich
Are you hard on your feet? One of the suggestions I share with students when learning about the art of standing and the asana of tadasana, is to pick up the shoes in their closet and notice the way they walk through the world. Most shoes will be visibly worn in the same pattern, pair after pair. It's good feedback, and enlightening. Our feet are so often overlooked, even in asana practice. Thinking about your feet, unless they bother you, is something some people rarely do. But, we need to. We need to take care of our feet.
Toes, balls of your feet, arches, heels, Achilles, tops of the feet, bottom of your feet, insides of your feet, outer edges of your feet, ankles--this sounds like...
The Teachers Corner
Concentration and Attention
The following excerpt from Yoga Beyond Belief by Ganga, is from chapter four, Finding the Ah Ha! In Hatha! – Principles, Hints, and Insights into Yoga Practice. It comes from the section entitled: Concentration and Attention. This section teaches the difference between concentration and attention in practice.
"In the early stages of Hatha practice we have difficulty staying aware of everything required in a posture. There is breathing, specific alignment, movement of musculature, and energy. Concentration by its very nature has to move from point to point. Students often find that...
When the Jazz Man Testifies
Jazz-Fusion with Sven
Have fun with this jazz-fusion piece from Sven. I loved the title of this upbeat recording even before I heard it. "Cold Duck". What a great visual nod to fall, and whoa, a throw back to cold weather holiday seasons of yore. Way yore. I'm talking Grandma, Nat King Cole on the record player (yes, that's what we called it), and glasses clinking.
Sven's new jazz band in Santa Barbara, Channel 5, is just one more cool testament to his eclectic musical talents. Hope this piece gets you smiling, and here's to a fulfilling fall.
Thanks again, Sven.
From the White Lotus Kitchen
Cinnamon Maple Baked Apples
Tart, crisp fall apples, like Honeycrisp or Granny Smith, are calling out to be baked with cinnamon, maple, and warm spices. It has barely cooled off around here, but the slightest twinge of a fall breeze and a stroll through the grocery or the farmers market quickly brings the desire for conjuring.
The sweet, tart, and spicy aroma of these apples baking, with their fall flavors melding, make it officially feel like the season has arrived in full. As the nights become longer warm yourself with something healthy to cap off your evening as you light a candle or sit by the fire.
Our cinnamon maple apples are baked in slices, but you could prepare them like a classic baked apple. These warm, aromatic slices are delicious on their own, or serve them with a splash of dairy or non-diary cream, or as a topping over any vanilla ice cream. They're also a perfect pairing to top your morning oats.
Stay healthy and enjoy this recipe from The White Lotus Kitchen. The season is simply calling out for it!