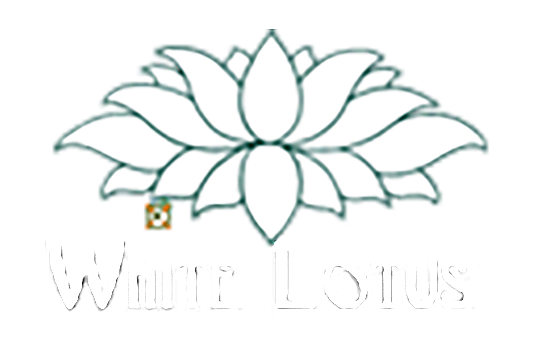 Prayer for Peace
A Meditation
sit in your room
don't go beyond the confines of your self
sit with every rage and disappointment
every unmet desire
unwrap the layers of your powerless cries
sit with every wish that never came true
every insult
every time you felt shame
sit in the pools of fear disguised as hate
strip away every defense
all the blame
the impulses to lash out--
and then,
begin your prayer for peace.

if you can not see all of humanity in the one
who sits solitary in that room
then start your prayer for peace,
again.


--Tracey Rich
Sunset Sitting Meditation
with Tracey
This is a beautiful time of year to bask in the light as the end of the day transitions into evening. The colors, the soft setting angle of the rays of the sun, the shift in the air temperature all beckon a slowing down and a changing of rhythm. This is a perfect time of day for a sitting mediation.
Find a place where you can take in the elements at the end of the day. Sit near a window or if possible outside on a surface that will provide for a comfortable seated posture. Face the west and let the elements guide the rest.
The following are...
Ode to the Sun
A Dynamic Musical Meditation
by Sven
Gratefully we tune in to more music from Sven. Ode to the Sun is an energetic, acoustic guitar piece created by Sven and generously shared with us for a moment of tribute to this potent time of the Summer Solstice. Thank you, Sven.
From the White Lotus Kitchen
High C
Hibiscus Summer Splash
Vitamin C in healthy quantities is always on the list of daily recommends. Getting our vitamin intake from food sources is so much more appealing. One of my favorite sources is drinking freshly brewed Hibiscus (Jamaica) tea from dried, whole flowers which I order from Rancho Gordo. The tea is delicious iced on hot summer days and lends itself to numerous creative additions. The rich, ruby color makes it even more compelling to drink. And, as it seems we have cold season year round these days, and are yet to have Covid in the rearview mirror, this is the ticket to keeping your C in high supply. It's so easy to keep a pitcher of Hibiscus Summer Splash in the fridge. The Jamaica also lends itself to being a delicious cup of hot tea spiced with fresh ginger and honey. It's all good for what ails ya.